Our company, based in London, provides and assists our customers worldwide. Here to find the answers you are looking for, we are able to fulfill every query from our clients such as booking of the finest tables in the most famous nightclubs of London, get a bodyguard for your next trip in Europe, plan your trip to Africa for a safari, book a private jet, find a personal trainer, do your shopping, or a limousine with chauffeur at NYC, and much more…
International Global Services (IGS) offers to be the point of contact for any of your wishes. Here to coordinate and assist you or your friends and associates, IGS will become your preferred partner to make your life easier.
We are specialized in close protection and surveillance all around the world. We offer close protection services to our clients, ensuring that their safety and protection is of the highest priority. In addition to obtaining Close Protection licences, our officers undergo vigorous in-house training that provides them with high-level skills and training to effectively deal with high-pressured situations and various security threats.
If you want to travel in style and travel in time IGS offers best professional chauffeurs and security drivers. Our luxury chauffeur services take you where you need to be, comfortably and punctually.
We are here to provide the finest Concierge service. Our Concierge's are professional, friendly and discreet, and here to fulfill various requests effectively and efficiently. Whether you require travel arrangments, a restaurant booking, personal shopper or assistance with general errands, our Concierge's will cater to your needs.
For any events that requires security, we can offer our team to assist and secure your events (weddings, concerts, private parties and more) all around the world fully supported by our local partners.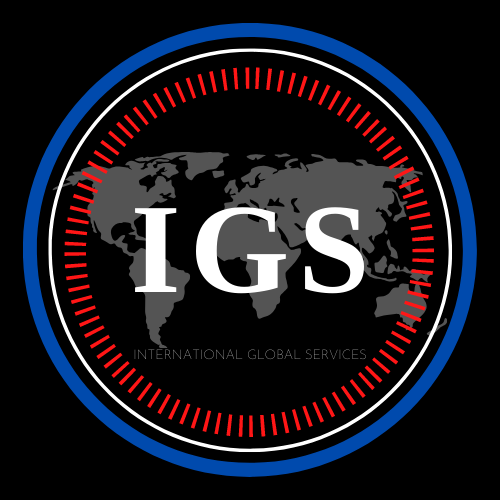 Co-Founder
After many years working for UHNW family in close protection around the world, Nicolas has developed a significant network in the hospitality sector, hotels and luxury brands households.
During his work and activities, he has considerably expanded his skills, whilst building his trust. His daily work includes the organising and managing security whilst bringing any request into reality.
Nicolas has built a reputation for his dedication and determination towards the comfort and safety of the clients.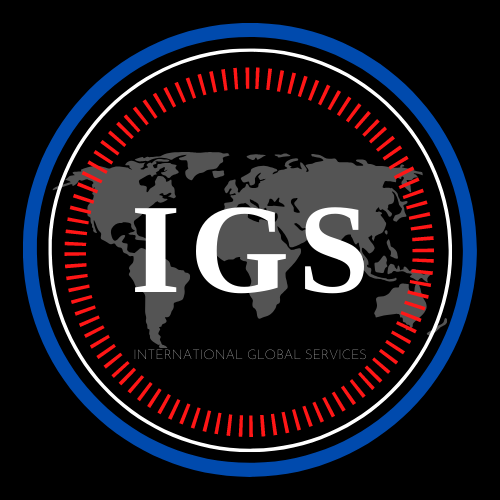 Co-Founder
For the past decade, David has worked for various UHNW clients all over the world and has managed to build a very trusted and effective network.
He has an extensive experience in close protection as well as project management and coordination in Europe, Asia and Middle East.
By providing full dedication to the clients, David continuously maintains the ambition to make client's lives easier and safer by providing the best professional service. David has proven skills in leadership and plays a key role in unifying the teams.
+33 (6) 74 57 00 86
or +33 (6) 16 16 64 38
Contact us24/7For any queries