Our company, based in London, provides and assists our customers worldwide. Here to find the answer which you looking for, we are able to fulfill every inquiries from our clients such as to book the finest table into the most famous nightclub of London, get a bodyguard for your next trip in Europe, plan your trip to Africa for a safari, book a private jet, find a personal trainer, do your shopping, a limousine with chauffeur at NYC, and much more…
International Global Services (IGS) offers to be the point of contact for any of your wishes. Here to coordinate and assist you or your friends, IGS will become your preferred partner to make your life easier.
We are specialized in close protection and surveillance throughout the world. All our bodyguards are carefully recruited, according to our protocols and our ethics. Our experiences give us the best keys to help any of our clients into their safety journey.
Involved with the finest chauffeurs and security drivers, we are able to provide any type of cars regarding our clients wishes anywhere in the world. Our professional chauffeurs will be driving you smoothly and surely along your trip.
We are able to provide to our clients the finest conciergerie service. Whatever you need, whenever you want, we help you out on any of your wishes. Here some of our abilities: restaurant/nightclub booking, house staff recruitment, personal shopper, travel planner and much more…Call us to discover all our VIP services.
For any of your events where security is needed, we have built up our teams to assist and secure your events (wedding, music concerts, private party,…) all over the world supported by our local partners. Contact us to plan your event.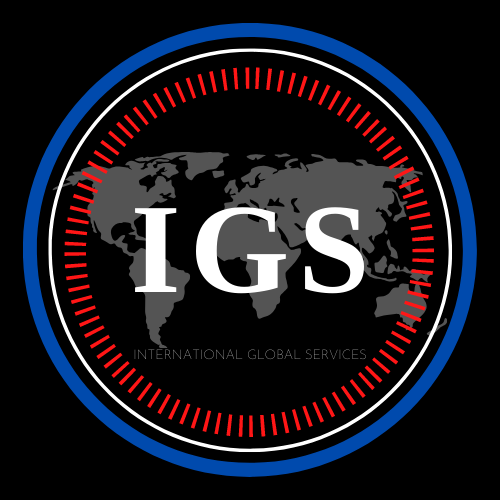 Co-Founder
After 5 years working for a UHNW family in close protection around the world.* Nicolas developed a significant network into hospitality sector, hotels and luxury brands.
He has profusely expanded his skills through his way into that activity and he became a trusted man. His daily work is organizing, managing security and make any request a reality.
Nicolas is reputed for his dedication and his perseverance to the comfort and safety of his customers.
*London, Dubai, Singapore, New York, Koh Samui, Geneva, Paris, Cannes and all around India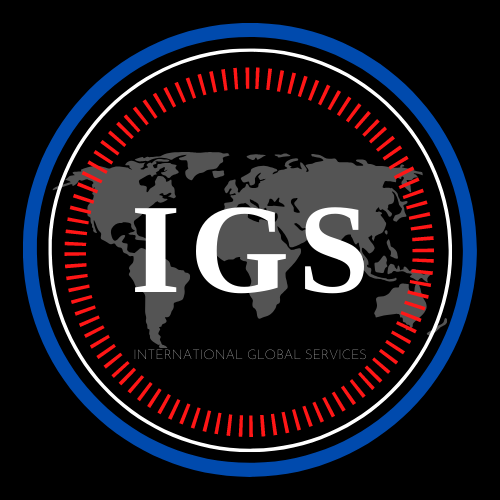 Co-Founder
Thorough a decade David is been working for various UHNW clients throughout the world and has built up an effective network.
He is strongly experienced as a close protection officer to work and coordinate many projects in Europe, Asia and in Middle East.
Dedicated to his clients, David has the ambition to make the life of his clients easier and safer, providing the finest service.
David has proven skill in leadership and has the key role to unify the teams.
+33 (6) 74 57 00 86
or +33 (6) 16 16 64 38
Contact us24/7For any queries